Alexandra Solovey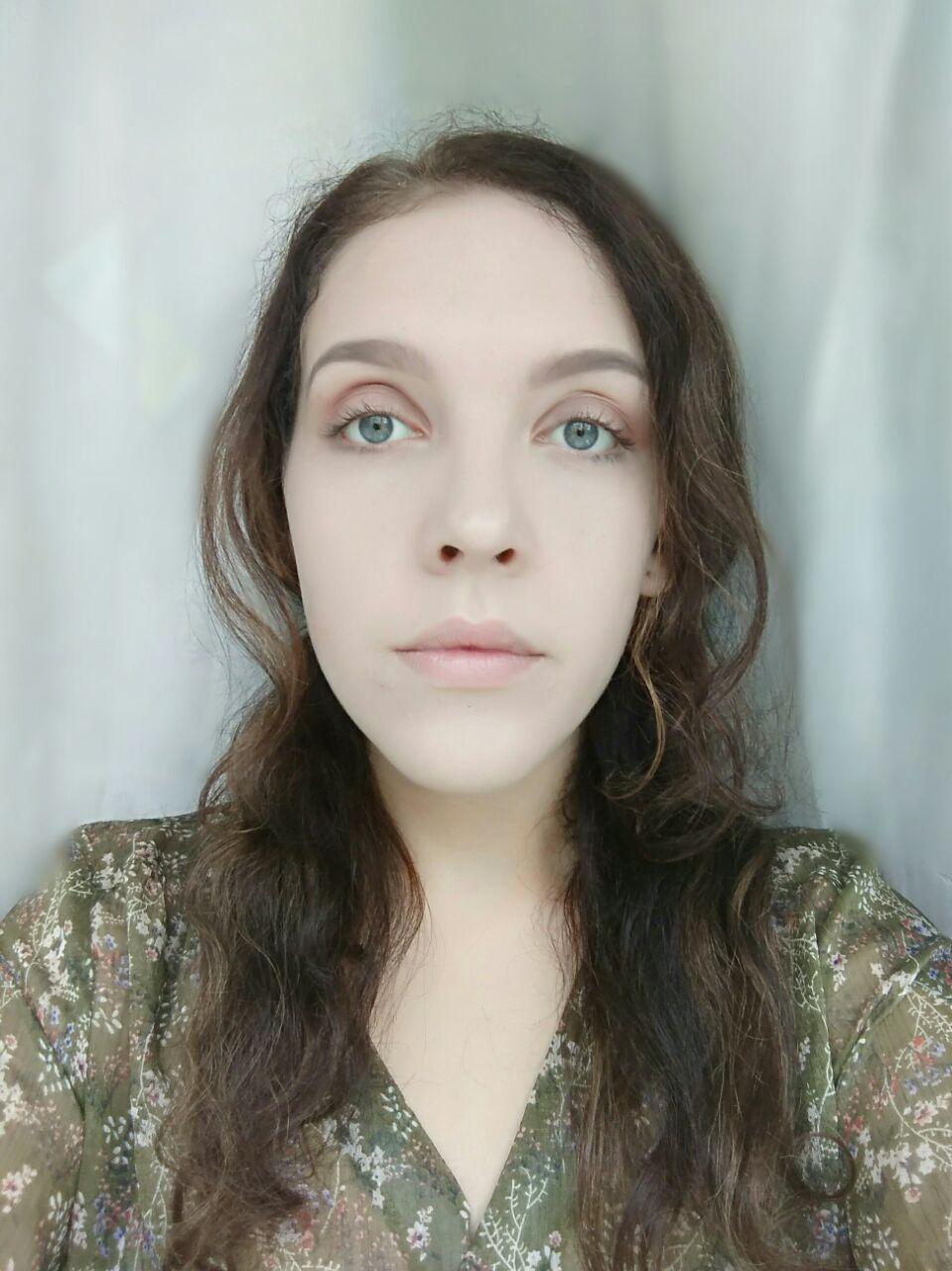 Alexandra Solovey is a certified physician who writes texts on medical themes. She is particularly interested in biochemical processes in the body and physiology, constantly enhances her knowledge in the field of medicine.
Writing medical articles is a way to share information and experience with a large number of people, to help them learn more about their problem and modern ways to deal with it. It is important for people to undergo diagnostics and receive high-quality treatment in the best clinics.
Alexandra Solovey gained her first experience as an employee of a Blood Transfusion Center in the department dealing with the production of drugs from the blood. She was engaged in the manufacture of various drugs from plasma and gained knowledge about the biochemical processes in the human body.
After that, she underwent special training and continued to enhance her knowledge already in the field of transfusiology in the Department of Donor Blood Collection, where she performed blood sampling from donors, plasmapheresis and thromopheresis procedures. As an additional education, she had specialized courses in surgery.
In parallel with this, Alexandra Solovey was engaged in therapeutic massage, where she gained knowledge and experience in the field of rehabilitation and working with people of different age categories.