| from Booking Health GmbH |

Diagnosis & treatment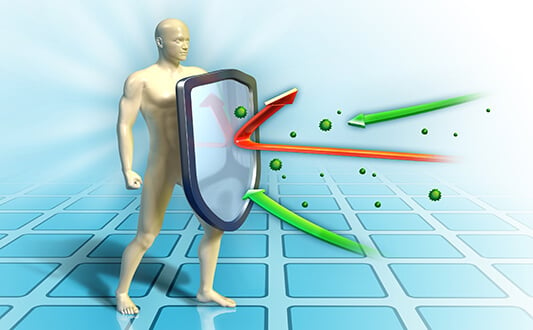 According to official statistics from the WHO in 2022, oncological diseases are now the cause of one in every six deaths worldwide. This has encouraged the international medical community to develop new cancer treatment methods and increase the effectiveness of the already existing ones. This is particularly important for patients...