| from Booking Health GmbH |

Diagnosis & treatment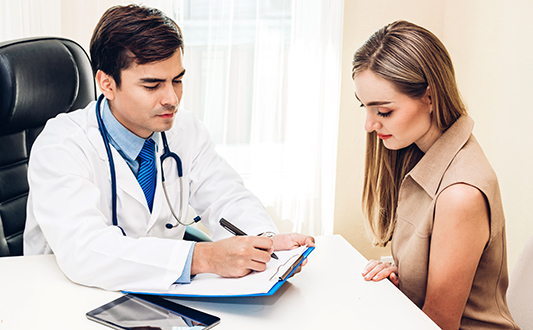 A neuroendocrine cell tumor, or NET, is a relatively rare neoplasm that can develop in all body regions where the hormone-producing cells are present. Tumors that develop from the neuroendocrine cells preserve the ability to produce hormones and respond to the impulses from the autonomic nervous system. In addition to unusual and variable...