| from Booking Health GmbH |

Diagnosis & treatment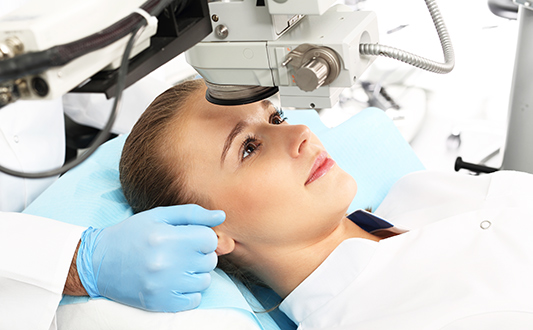 Eye tumors are rare, but they pose a serious threat. This disease can lead to eye loss and even death. If the treatment is started on time, eye cancer can be cured. Moreover, foreign ophthalmologists offer their patients such treatment strategies that will allow them to get rid of the tumour and at the same time preserve vision.