Due to the difficulties associated with the organization of treatment in Turkey, Switzerland, South Korea and India, we are not currently processing requests to these regions.
If you are interested in treatment in Germany, please leave a request and our specialists will contact you as soon as possible.
The University Hospital Tubingen is considered to be a maximum care medical center. It includes 17 highly specialized departments and has extensive experience in providing services to foreign patients.
Content
Treatment in Tubingen
Tubingen is a small ancient city in Germany known for some of these interesting facts:
According to one study by Focus magazine, Tubingen is recognized as the first city offering the best quality of life in Germany
About a third of all residents of the city are students - this is approximately 25,000 people
The residents of Tubingen have the lowest average age in Germany (thanks to the large number of students)
The city houses one of the oldest German Universities – the Eberhard Karls University. It was founded in 1477. It is here that one of the best German clinics operates from. This is a world-renowned University Center, which provides medical care to patients from all over the world.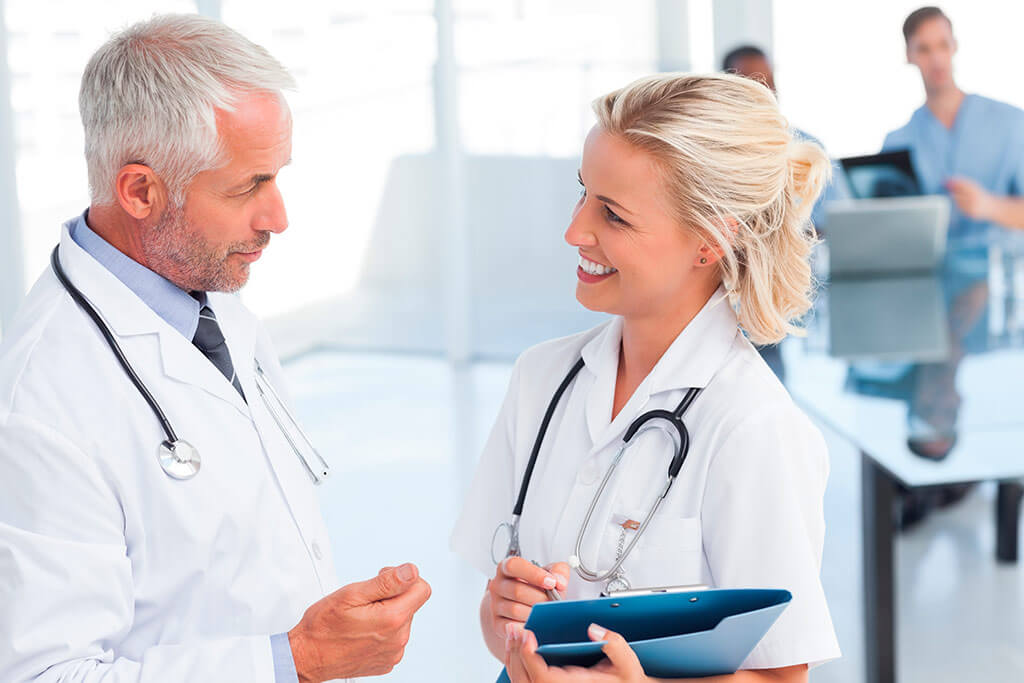 Main medical focuses
The University Hospital Tubingen can provide effective treatment for the following diseases:
Arrangement of Treatment at the University Hospital Tubingen
If you want to undergo a course of treatment at the University Hospital Tubingen, you should contact Booking Health.
We will help:
Book treatment at the University Hospital Tubingen
Consult with the administration to reduce the waiting time for an appointment with the doctor and the start of the therapeutic program
Apply for a visa
Translate medical documents into German
Book a hotel and airline tickets
Plan a trip (there is no international airport in Tubingen so you will have to travel there from another German city)
We will meet you at the airport and take you directly to the clinic by car. Upon the completion of treatment, we will take you back to the airport. You will be provided with an interpreter. You will have an opportunity to benefit from our support during your entire stay in Tubingen. In addition, our services will help you to save up to 70% of medical service costs.
Choose treatment abroad and you will for sure get the best results!
---
Authors: Dr. Nadezhda Ivanisova, Dr. Farrukh Ahmed
Read:
Why Booking Health - questions and answers
How to make right decision when choosing the clinic and specialist
7 reasons to trust to the rating of clinics on the Booking Health portal
Booking Health quality standards
Send a request for treatment