| from Booking Health GmbH |

Diagnosis & treatment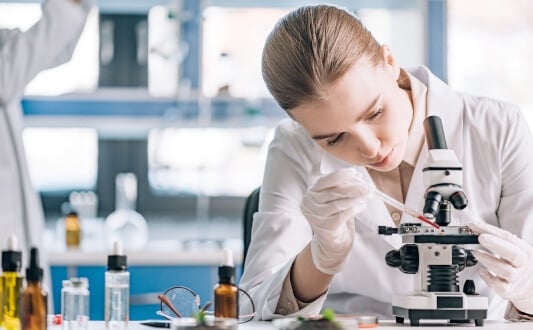 Dendritic cells are used in progressive medical centers to create personalized cancer vaccines. The drug is made for a specific patient from their own blood and then used to enhance the antitumor immune response. This experimental treatment is already showing good results in clinical trials. You are welcome to use the international...