| from Booking Health GmbH |

Diagnosis & treatment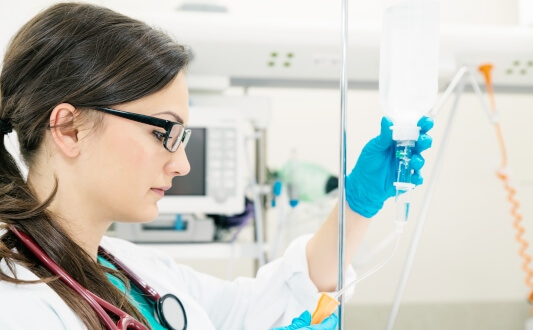 Aging affects not only a person's appearance and physical activity but also the state of the immune system. One of the manifestations of age-related changes in immunity is inflammatory aging (inflammaging). Chronic inflammation leads to the development of atherosclerosis, heart attacks, strokes, Parkinson's disease, Alzheimer's disease...