| from Booking Health GmbH |

Diagnosis & treatment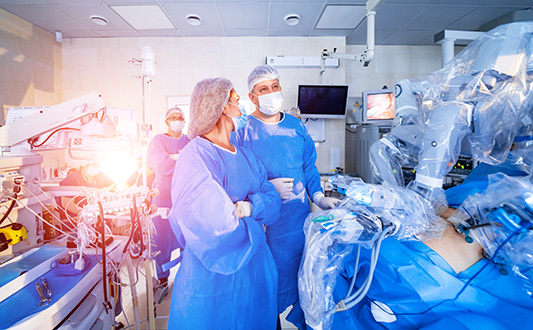 Prostate cancer is one of the three most common cancers among men. The main method of treatment for stage I-III prostate cancer is surgical intervention – the radical prostatectomy. Currently, surgeons from the leading foreign clinics prefer robot-assisted prostatectomy. The use of the da Vinci robotic system ensures the...