| from Booking Health GmbH |

Diagnosis & treatment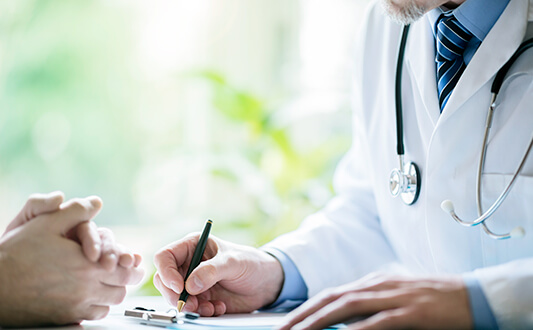 Rectal cancer is a type of colorectal cancer that develops up to 15 cm from the anus. More than 700,000 new cases of this disease are diagnosed annually in the world. The use of innovative treatment methods demonstrates good survival statistics even in patients with advanced stages of pathology, which until recently were considered...