| from Booking Health GmbH |

Diagnosis & treatment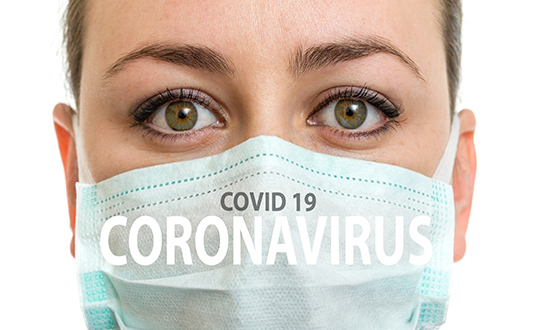 Many people are convinced that cancer is a fatal diagnosis, even though many of its forms are amenable to successful treatments. Having learned about cancer, some people prefer to go abroad for treatment, where at least 95% of all patients with cancer can successfully get rid of the disease. However, the COVID pandemic has turned...