| from Booking Health GmbH |

Diagnosis & treatment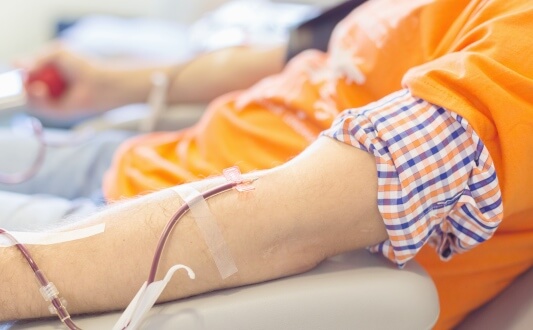 Treatment of colon cancer with dendritic cells (DC) is one of the modern immunotherapy types. This is an opportunity to completely get rid of cancer or control the disease for a long time at an advanced stage. In Germany, doctors manufacture individual vaccines, taking into account the genetic peculiarities of the tumor in each...