| from Booking Health GmbH |

Diagnosis & treatment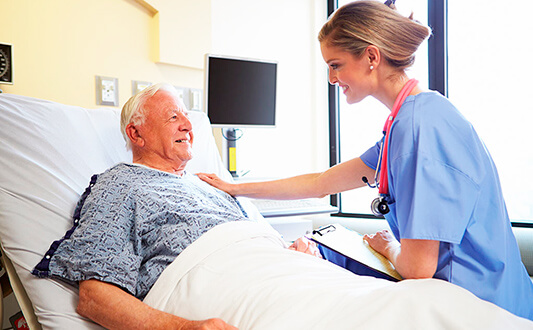 Esophageal cancer is one of the twenty most widespread cancer types. The disease can develop at any age, but most often it is diagnosed over the age of 60, when treatment options are already somewhat limited by the patient's chronic conditions. Patients who undergo treatment in Germany have a chance to significantly increase...