| from Booking Health GmbH |

Diagnosis & treatment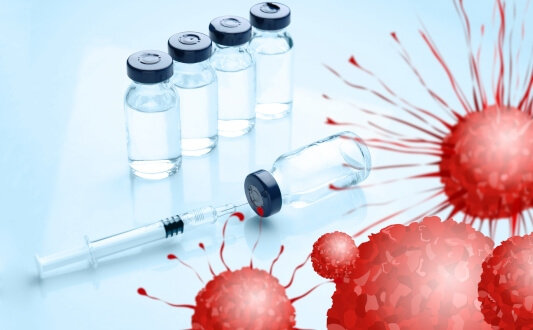 Immunotherapy is the most rapidly developing area of cancer treatment in the 21st century. Many methods and drugs have already been approved that significantly improve the results of cancer therapy, especially in the advanced stages. Immunotherapy causes immune cells to attack cancer cells more actively.