MukoCell is the first achievement of the tissue engineering implemented in urology. The tissue of the oral mucosa is cultivated under laboratory conditions and implanted to the patient in order to broaden the lumen of the urethra. When using MukoCell it is no longer necessary to cut large sections of patient's oral mucosa tissues. As an alternative to the reconstruction of the urethra with the help of patient's oral mucosa tissues there is more gentle method namely the reconstruction of the urethra using MukoCell.
Surgery is similar to the urethroplasty (tissue replacement) using oral mucosa tissues.Mukocell, though, allows painless and safe procedure without cutting large pieces of oral tissues. Instead, biopsy of the oral mucous tissue is performed in an outpatient settings and under local anesthesia.
A small about 0.4 cm X 0.8 cm biopsy sample gives a possibility to obtain the necessary cells from it. The cell sare then cultivated following the standards of Good Medical Practice (GMP) to produce the final MukoCell product containing only patient's autologous cells.
MukoCell final product is introduced to the patient in about three weeks after the oral mucosa tissue biopsy. Patient stays in a hospital from 5 to 7 days.
Benefits of MukoCell use are that it's no longer needed to cut large oral tissue areas. Thus, you don't need to be afraid of further consequences; the time of urethral surgery is reduced and its technique is improved.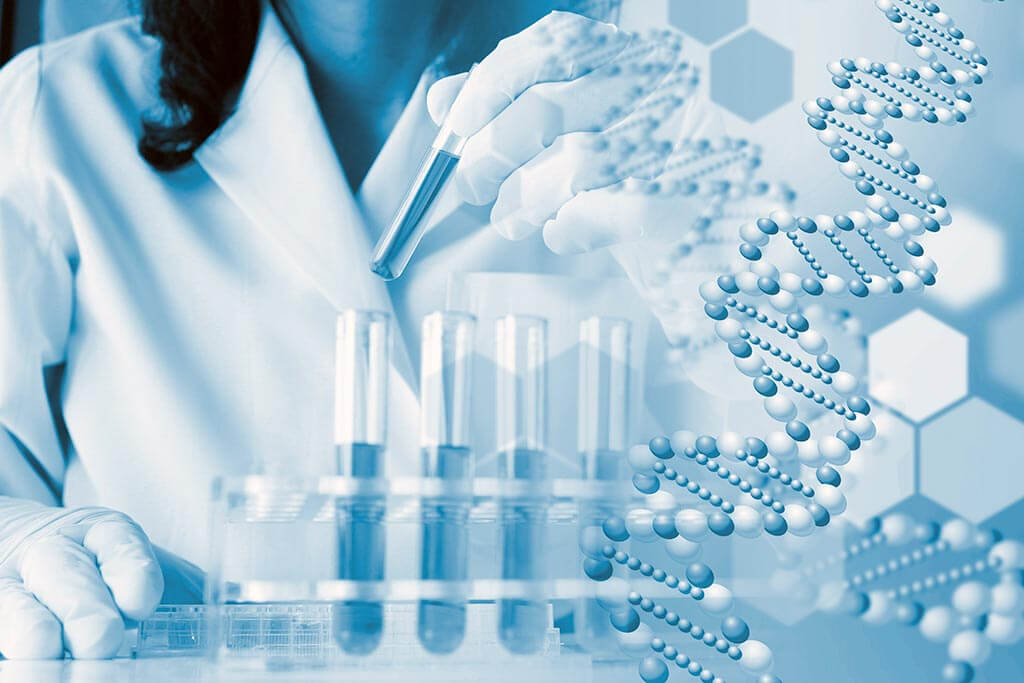 MukoCell can easily replace urethral tissues damaged by a disease or those deformed. Besides those, MukoCells advantages are: resistance to urine, mechanical stability and high potential adaptability with respect to size and shape.
MukoCell helps to decrease pain that patient feels. This also a way to prevent any possible consequences that could occur during the excision of oral mucous tissues. These canbe: bleedings, swelling and scarring in the oral cavity, damage to the salivary gland duct opening, paresthesia (sensitivity disorder), and problems with speech, eating and drinking. Also, an ability to open mouth can be limited. Moreover, thanks to MukoCell use, the time of the surgery is reduced and, therefore, the time spent under anesthesiaas well.
MukoCell was successfully introduced to more than 50 patients having urethral stricturein Germany. There is already additional data obtained after one year of patients follow-up.
Gentle urethral reconstruction process using MukoCell
MukoCellis a first product of tissue engineering applied in urology and received by the autologous cells cultivation.
Artificial tissue grown in laboratory conditions from the cells of patient's oral cavity tissues is used in the reconstruction of his urethra.
Currently, MukoCell is applied for urethral stricture treatment. Leading urologists focusing on the urethral surgeries use MukoCell product for the urethral stricture treatment.
Choose treatment abroad and you will for sure get the best results!
---
Authors: Dr. Vadim Zhiliuk, Dr. Nadezhda Ivanisova
Read:
Why Booking Health - questions and answers
How to make right decision when choosing the clinic and specialist
7 reasons to trust to the rating of clinics on the Booking Health portal
Booking Health quality standards
Send a request for treatment