Dr. Vadim Zhiliuk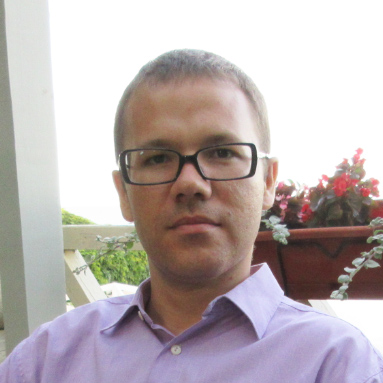 Dr. Vadim Zhiliuk is a specialist in the field of diagnostics and therapy of a wide range of diseases, including all internal pathologies. The sphere of the doctor's special competence is rehabilitation, i.e. restoration of functional ability of patients after illness and operations.
After 6-years of intensive education in the field of human medicine, Dr. V. Zhiliuk started his practical work as an internist. Accompanying patients throughout all stages of diagnosis and treatment, he noted an important feature: after completion of the active phase of treatment, all patients need competent rehabilitation.
Participation in rehabilitation programs allows patients to consolidate the results achieved, maximize their well-being and prevent relapse of the disease in the future. Doctor's research in this field resulted in a number of specialist articles, including articles on rehabilitation of patients with neurological disorders.
Dr. V. Zhiliuk closely cooperates with a number of pharmaceutical companies and continuously reviews newest information in the field of drug therapy. Clinical research data and reports from pharmaceutical companies help him choose the most effective treatment regimens.
Another area of ​​professional interest of Dr. V. Zhiliuk is medical equipment. This includes equipment for endoscopy, minimally invasive surgery and rehabilitation. The doctor possesses full information on technical innovations and actively uses this knowledge in his work.
With his over 8 years' experience of active medical work, doctor V. Zhiliuk managed to help thousands of patients.
Profile on linkedin.com
---
Feedback of our customers from other resources