| from Booking Health GmbH |

New in medicine abroad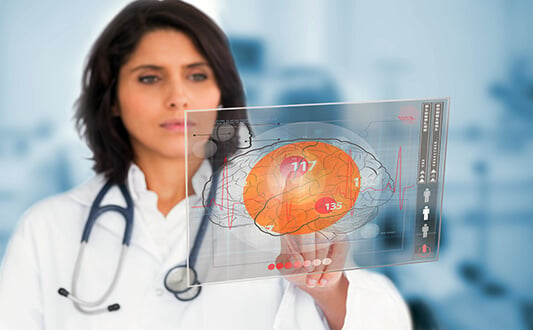 ALS or amyotrophic lateral sclerosis (Lou Gehrig's disease) is a pathology that causes the death of motor neurons. Although ALS is often considered to be a muscular disease, it is actually not. In fact, this is a neurological disease. Only recently scientists began to understand how ALS develops. Since the causes of...