| from Booking Health GmbH |

New in medicine abroad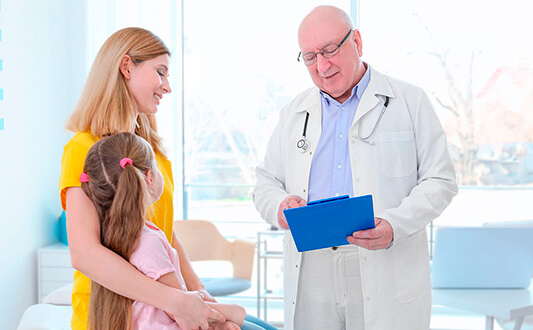 Leukemia is a deadly dangerous oncological disease that often attacks children unlike other cancer types. This pathology is impossible to treat with surgery as there is no a single localized tumor that can be removed. Malignant cells quickly spread throughout the body affecting the nearby and distant tissues and organs.