Due to the difficulties associated with the organization of treatment in Turkey, Switzerland and South Korea, we have currently suspended the processing of requests to these regions.
If you are interested in treatment in Germany, please leave a request and our specialists will contact you as soon as possible.
The origins of medical tourism can be traced back to extreme antiquity, when people, who suffered from different illnesses, traveled to distant shores to get help from a well-known sorcerer or healer. While back then there were time and space constraints, right now a patient chooses a country and a clinic regardless of limitations.
Today medical tourism is one of the most popular branches of tourist trade. Common motives of treatment abroad include:
A patient is looking for help from foreign doctors, as he or she couldn't get such qualified expert advice from the homeland
A patient is expecting the price of treatment abroad to be cheaper than at the local hospital
A patient wants to receive a quality service and comfortable conditions, which can only be offered only by foreign hospitals
Germany holds first place in Europe as a key healthcare provider. German clinics are known worldwide for their high quality care service and advanced level of treatment. Anybody can access healthcare in Germany, even the most complicated and the rarest illness, because here diseases are treated at research hospitals called university clinics. The latest technologies, qualified help, fantastic facilities, an opportunity to get sound advice from a highly educated professor. You are also assured that you will get cared for by a dedicated team of sympathetic clinic staff. This also plays a pivotal role during the treatment and after care.
Every patient is entitled to choose a country on the basis of several factors, but those who choose Germany are rarely disappointed. The following benefits must be considered:
Worldwide known professionals
Advanced technology and equipment
Quality and prices match
Confidentiality of treatment
And, of course the reputable German reliance
These advantages place Germany on the top ranking position for the international centres of medical tourism even during times of global crisis.
Travel agencies may point out a decrease of turnover, but the demand of the tourist tours remain stable. Treatment costs can exceed $30 000, but if there's a possibility, such an investment will be a reasonable and a necessary measure.
Therapy in Germany, Switzerland, Austria and Israel also attract potential patients but the sales have decreased by almost 30%. As for resort treatment, the leaders here are: Czech Republic, Hungary, and Slovenia. A worthy competitor to Europe, are the Asian countries such as China, however, the flow of tourists over there is no more than 5%.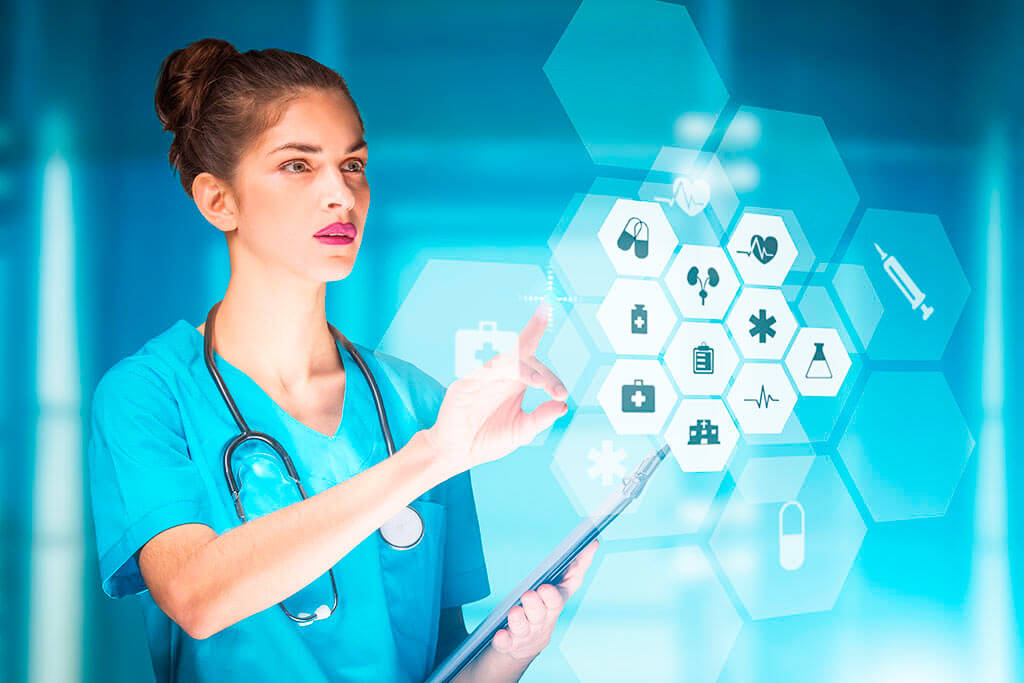 Patients go abroad with cardiac, oncologic, orthopedic, neurosurgical diseases, as well as aesthetic and plastic surgery. Almost every hospital has its own focus. Therefore prices can vary. For instance the chemotherapy course in Europe will cost EUR 6000- 8000, while in Asia (Manila and Philippines) – it is no more than EUR 1000. The cost of plastic surgery for a breast augmentation in Europe will cost between EUR 10 000- 12000, while in Asia it is between EUR 2000 -3000 . But it must be noted that the cases of botched or failed surgeries in Asian countries are a common occurrence, while in Europe they are rare.
Sanatorium-and-spa-treatment are among the most popular retreats in Eastern European countries. In the lead we have Czech Republic, along with Hungary and Slovenia. Czech Republic is known for thermal sources: Karlovy Vary, Marianske Lazne, are also the first in the world radon therapy spa treatments. Hungary's most popular spa is Heviz – a famous thermal lake, Slovenian – "Donat Mg" and "Radenska three hearts".
They have treated the following medical conditions: chronic diseases of the digestive system, endocrine sphere diseases, musculoskeletal system, varicose disease, skin diseases.
Israel is also a popular destination among medical tourists. Thanks to the healing properties of the Dead Sea, people from all over the world come here to heal the skin, musculoskeletal disorders, oncologic and cardiac pathologies. The cost of treatment can reach up to EUR 100 000. But the prices in Israel are usually lower than in Europe. Dead Sea Clinic is one of the most famous Israeli hospitals.
China is considered to be the most popular medical centre among the Asian countries, namely – Hainan – a well-known Chinese thermal spa. The recovery centre Dalian which is located on the Yellow Sea shores is said to be one of the best. The musculoskeletal disorders, skin, cardio-vascular, respiratory, sexual sphere and digestive systems diseases can be treated here. Treatment cost can varies from $1 up to $2 000.
The interest in other Asian countries such, as: Singapore, South Korea, Philippines have increased. Patients with orthopedic problems come here. Plastic surgery is also very popular in these countries.
To conclude world crisis did not significantly decrease the demand for treatment and so medical tourism is a constantly thriving. Moreover, this sphere influences insurance companies and they are ready to pay for the treatment abroad more often.
The popularity of this kind of tourism is increasing and it's not surprising, as many patients dream about receiving world class treatment at affordable rates. This phenomenon supports the competition on the international market, stimulating the foreign medical technologies and advances the system development.
---
Authors: Dr. Nadezhda Ivanisova, Dr. Sergey Pashchenko
Read:
Why Booking Health - questions and answers
How to make right decision when choosing the clinic and specialist
7 reasons to trust to the rating of clinics on the Booking Health portal
Booking Health quality standards
Send a request for treatment