| from Booking Health GmbH |

Treatment abroad guides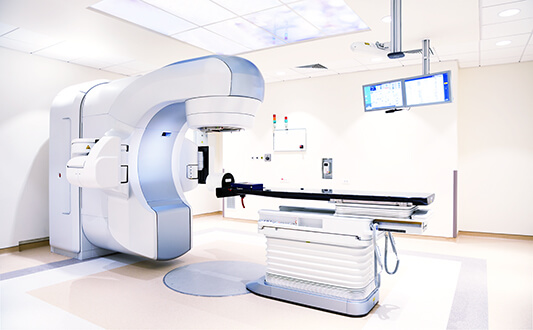 Politicians of any country are often broadcasting about huge success achieved by domestic healthcare system. We can hear from the TV screens how life expectancy rises rapidly, how advanced clinics save patients with the most dangerous diseases. Meanwhile, have you seen at least somebody from the state's...