| from Booking Health GmbH |

Treatment abroad guides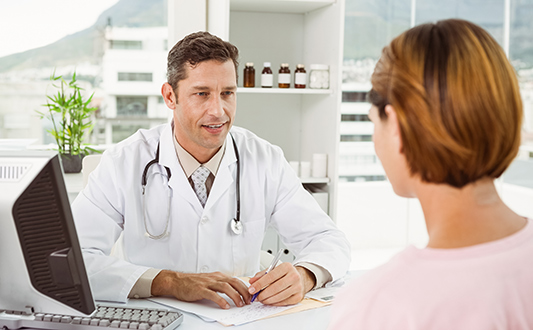 Medical tourism is widespread in Germany. This country is attractive for patients from all over the world, because everyone can receive here medical care of the same quality and at the same price, as a German citizen. There is no need to wait for а treatment very long and the prices for healthcare services are more affordable...