Due to the difficulties associated with the organization of treatment in Turkey, Switzerland, South Korea and India, we are not currently processing requests to these regions.
If you are interested in treatment in Germany, please leave a request and our specialists will contact you as soon as possible.
Founded over 200 years ago, the University Hospital of the Ludwig-Maximilians-University Munich is one the best healthcare facilities in Germany. It has all technical equipmentand capabilities of modern medicine.
Content
Treatment in Munich
The University Hospital of the Ludwig-Maximilians-University Munich is located in Munich, the capital of Bavaria, and the third largest city in Germany. Munich is famous not only for its beer festivals, but also for well-developed medicine. There are several large hospitals with a high international ranking.
The city is reachable either by plane (there is an international airport) or by train. Munich has three railway stations. In the city itself, medical tourists can travel by public transport. Here one can find metro, buses, trolleybuses, trams and city trains.
Munich is a large industrial and research center. The city houses world-renowned institutes and universities. These also include the Ludwig-Maximilian University with one of the best medical clinics in Germany and in whole Europe.
Main medical focuses
The University Hospital of the Ludwig-Maximilians-University Munich can provide an effective treatment of the following diseases: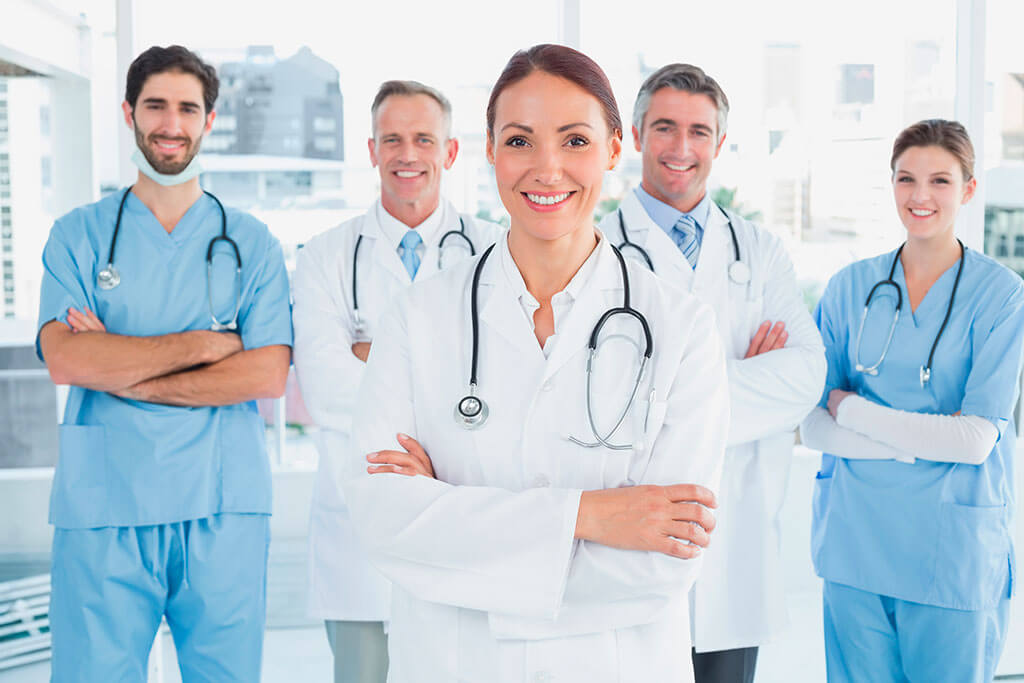 Arrangement of treatment at the University Hospital of the Ludwig-Maximilians-University
Patients who want to undergo treatment in Munich face number of difficulties associated with the arrangement of the trip. They need to contact the administration of the clinic, agree on the cost of the treatment program, issue a visa, get to Munich and find the clinic in the city. It is necessary to translate documents into German and the translation should be of high quality. Upon arrival to Germany, person should find an interpreter to communicate with the administration of the clinic.
Booking Health can take care of all these concerns. We will help to:
Book treatment at an affordable price
Shorten waiting time for the first doctor's visit
Apply for a visa
Translate medical documents into German
Get to Munich
Get to the clinic from the airport
To ensure a comfortable communication with the staff of the clinic, we will provide you with an interpreter. You will receive the Booking Health insurance covering all unforeseen medical expenses.
If you use the services of our company, you can save up to 70% of the treatment costs and its arrangement. You will have an opportunity to receive doctor's follow up consultation with in 3 months after treatment at no extra charge.
Choose treatment abroad and you will for sure get the best results!
---
Authors: Dr. Vadim Zhiliuk, Dr. Nadezhda Ivanisova
Read:
Why Booking Health - questions and answers
How to make right decision when choosing the clinic and specialist
7 reasons to trust to the rating of clinics on the Booking Health portal
Booking Health quality standards
Send a request for treatment