Due to the difficulties associated with the organization of treatment in Turkey, Switzerland, South Korea and India, we are not currently processing requests to these regions.
If you are interested in treatment in Germany, please leave a request and our specialists will contact you as soon as possible.
University Hospital of Würzburg mostly specializes in the areas of Medicine such as Oncology, Hematology and diseases affecting the heart and central nervous system. The Hospital consists of 18 departments, including 5 clinical institutes and 5 institutes of Experimental Medicine. Interdisciplinary interaction of doctors is also a key feature of the Hospital.
Content
Treatment in Würzburg
Würzburg is a small German town located in Bavaria. Although the town's population is not big, its opportune geographical location has made Würzburg a major transport junction. Machinery and food industry are also well-developed in this region.
Würzburg is a University town. University of Julius-Maximilian is considered to be the largest educational institution in the area. It was founded in 1402. One of the most respected German University Clinics is also located here. Even though there is no airport in Würzburg, it can be easily reached by car from other German cities.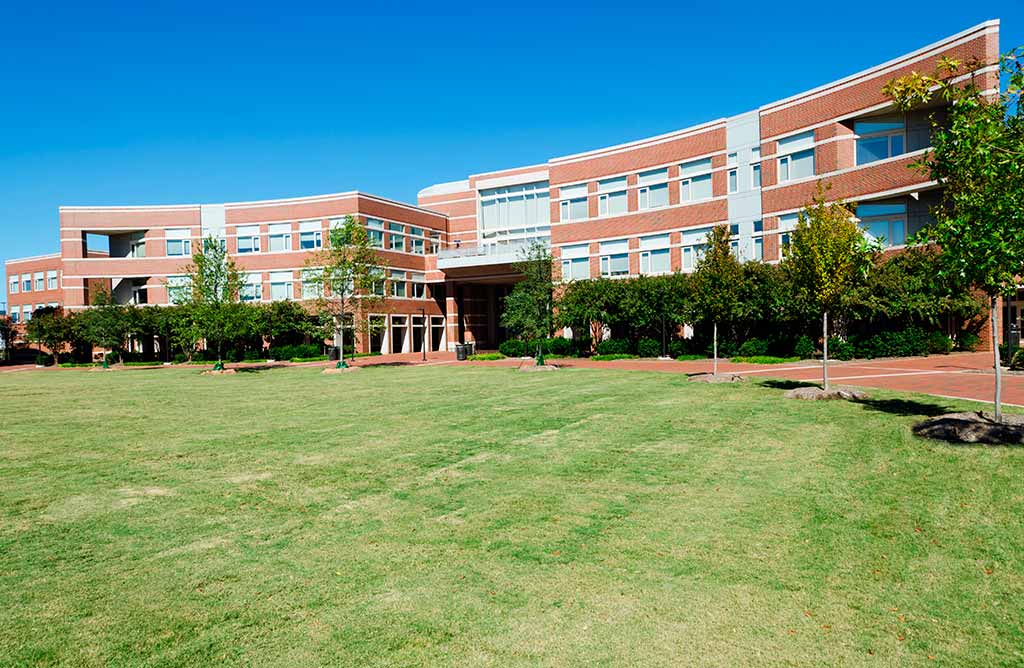 Main medical directions
Diseases effectively treated in the clinic include:
Organizing treatment at University Hospital Würzburg
If you want to undergo treatment at University Hospital of Würzburg, please, contact Booking Health.
The advantages of using our services include:
Less waiting time for the doctor
All administrative arrangements with the Hospital are effectively organized by Booking Health,(admission time, which doctor receives you, accommodation for the accompanying person, individual meals, accommodation in wards of increased comfort etc)
Full package of services: assistance in getting a visa, translation of documents, interpreter in Germany for communicating with the clinic's staff, transfer to the city of Würzburg from the nearest airport
Saving money - up to 70% on the cost of treatment
German insurance issued by Booking Health covering all unforeseen medical expenses within the next 4 years
Leave a request on our website should you require additional information. Our manager will contact you within a few hours to select the optimal medical, diagnostic or rehabilitation program for you.
Choose treatment abroad and you will for sure get the best results!
---
Authors: Dr. Nadezhda Ivanisova, Dr. Sergey Pashchenko
Read:
Why Booking Health - questions and answers
How to make right decision when choosing the clinic and specialist
7 reasons to trust to the rating of clinics on the Booking Health portal
Booking Health quality standards
Send a request for treatment