Dr. Sergey Pashchenko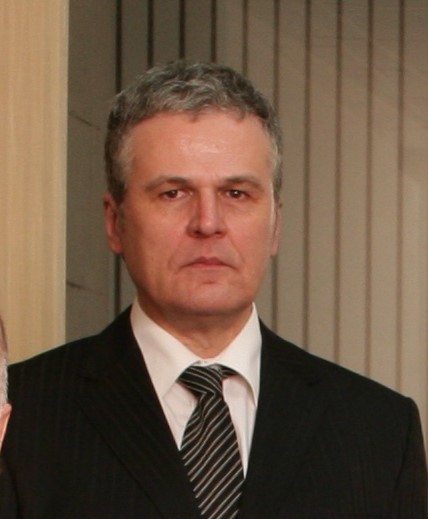 Sergey Pashchenko, Candidate of Medical Sciences, has been working in the field of international cooperation in medicine and pharmaceutics for over 20 years. He participated in many projects for the development of new drugs and their clinical trials for various diseases.
S. Pashchenko is the author of a number of "investigator's brochures" for clinical trials of drugs. He also took part in the compilation of information on drug treatment in the field of oncology, neurology, cardiology and other medical specialties.
Doctorate (Internal Medicine) B-I No. 586272 from 25.06.1988
Diploma of the Candidate of Medical Sciences (Oncology) MD No. 019399 of 27.06.1991
---
Feedback of our customers from other resources