Biological therapy of cancer based on dendritic cells obtained from the patient's blood is one of the most efficient means to beat cancer.
Prof. Dr. med. Dirk Jäger at Heidelberg University Hospital summarized about the limited and almost primitive approaches of chemotherapy, which involves an injection of the so-called poison into the person's body that aims to kill as many cells as possible. There are over 200 various cancer types and that is a problem. Therefore, the objective of modern immunotherapy is to use genetically modified dendritic cells.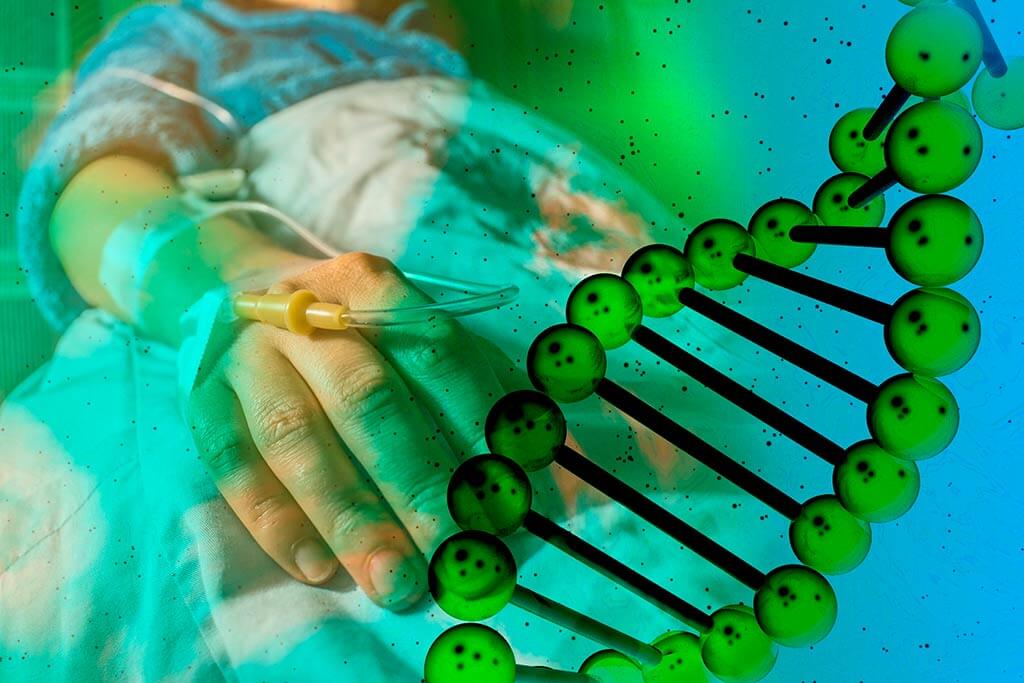 If one conducts a survey among the patients, the opinion of over 70% interviewed will definitely boil down to the following: I do not want to have any chemotherapy. Are there any other treatments?
Certainly, they are and have very good chances for success. These medical findings prove that 30-40% of patients after the treatment had tumor weight loss and 50% of them even had a remission. 10% of patients had no chances of recovery.
Today you can receive an outpatient treatment supervised by your physician, naturopath or receive an inpatient medical care. Patients who pay for their treatment by themselves for many years have used "cancer immunotherapy" using their own i.e. autologous dendritic cells. However, in fact, public health insurance services do not reject this option. The private health insurance services nowadays usually tend to cover costs for this progressive therapy.
The personalized cancer immunotherapy with the patient's own dendritic cells is also considerably cheaper as compared with the standard one and even has no aggravating side effects. Thus, many patients can continue their professional activity without a loss of income.
Over the last years, the "therapy with dendritic cells" has gained a reputation of an approach that currently is recognized as a treatment method by a number of international doctors in the field of conventional medicine. This is about a natural biological cancer treatment – an alternative that gives a hope for recovery for thousands of patients.
Choose treatment abroad and you will for sure get the best results!
---
Authors: Dr. Vadim Zhiliuk, Dr. Sergey Pashchenko
Read:
Why Booking Health - questions and answers
How to make right decision when choosing the clinic and specialist
7 reasons to trust to the rating of clinics on the Booking Health portal
Booking Health quality standards
Send a request for treatment