Surgery, chemotherapy, and radiation therapy are classical approaches in cancer treatment. However, new techniques have been emerging recently. A number of those are based on the modulation of the body's immune response. Immunotherapeutic cancer treatment methods often show good results among the patients who suffer from the advanced stage oncopathologies, when other modalities don't show much of the result anymore.
Treatment of cancer utilizing the dendritic cell therapy can be called one of the latest directions in oncology that has already approved itself. Dendritic cells are immunocytes having polygonal form with multiple branching. Their major function is to present antigens to the T-cells. In simple terms, dendritic cells expose the target which has to be attacked to the immune system.
Only autologous dendritic cells are used for cancer treatment. Cells are being cultivated for couple days in the laboratory to increase their amount. Dendritic cells are stimulated by the tumor antigens and then they are being injected back into the patient's body.
The injected dendritic cells carry the tumor antigens on their surface. They "show" these antigens to the T-cells and the latter learn to detect the cancer. As a result, the tumor cannot hide from the immune system anymore. T-killers attack and destroy malignant cells.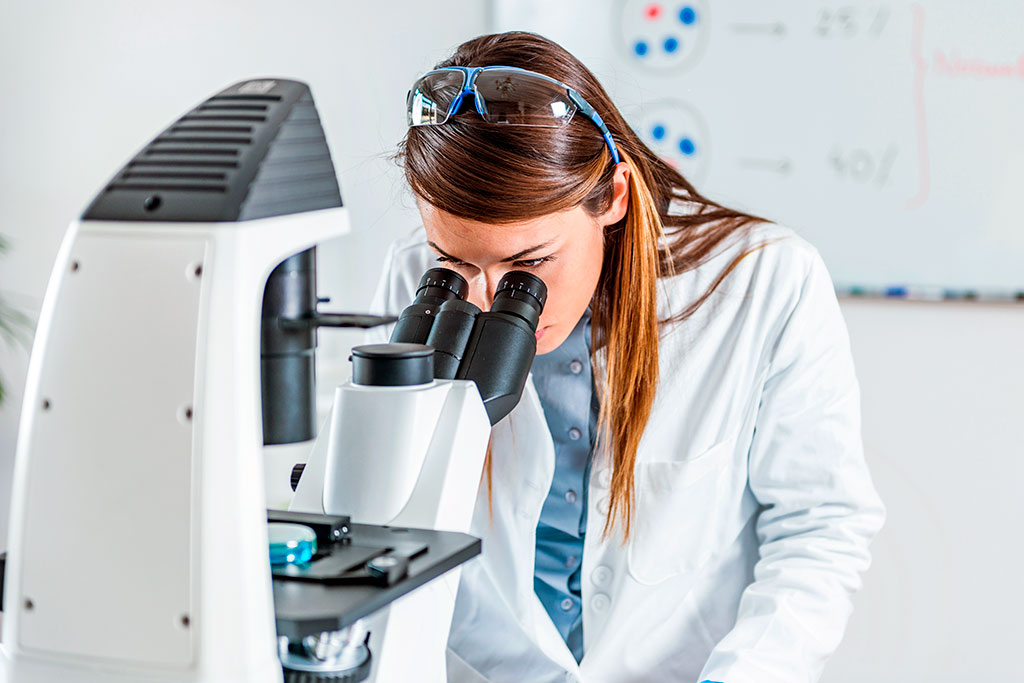 Benefits of the dendritic cell therapy:
High efficiency. Treatment results are better for some types of cancer than after radiation and chemotherapy.
Side effects as nausea, vomiting, hair loss, and severe weakness are eliminated. The majority of the patients tolerate the treatment.
Hospital stay is not needed as the treatment procedure is performed on an outpatient basis. Regular visits to the doctor on the certain days for the blood sampling or for the scheduled injection of dendritic cells are what required. Meanwhile, patient leads normal lifestyle.
Treatment results are being evaluated in 6-9 months. Dendritic cell therapy sessions can be repeated if necessary. Injections are done frequently at the initial stage, and then they become increasingly rare. Therapy scheme is designed for each patient individually.
Dendritic cells have high efficiency in treatment of many cancer types. Most often this technique is applied for the following oncopathologies treatment:
More rarely, dendritic cell therapy is used for the treatment of:
Certain studies show the efficiency of the dendritic cell therapy for the ovarian, stomach, bladder, pancreas cancer, and some other oncopathologies treatment. Best results were received in melanoma treatment.
If you would like to find out exactly what types of cancer are treated with the help of dendritic cell therapy and what results to expect, you need to contact one of the centres practicing this kind of immunotherapy.
The therapy allows achieving good results in many cases, even in the patients with the advanced stage cancer when other techniques don't work anymore. This technique can prolong the patient's life by several months or even several years.
---
Author: Dr. Nadezhda Ivanisova
Read:
Why Booking Health - questions and answers
How to make right decision when choosing the clinic and specialist
7 reasons to trust to the rating of clinics on the Booking Health portal