Due to the difficulties associated with the organization of treatment in Turkey, Switzerland, South Korea and India, we are not currently processing requests to these regions.
If you are interested in treatment in Germany, please leave a request and our specialists will contact you as soon as possible.
Charité Hospital is one of the largest European clinics. As FOCUS magazine states, Charité is also the best 2017 German hospital. The healthcare institution is the most active in the clinical tests and research. More than a half of Nobel Prize laureates in medicine and physiology have their roots in there.
Content
Key healthcare branches
According to the FOCUS magazine, a German citizen or a medical tourist should contact Charité Hospital for treatment of such diseases as: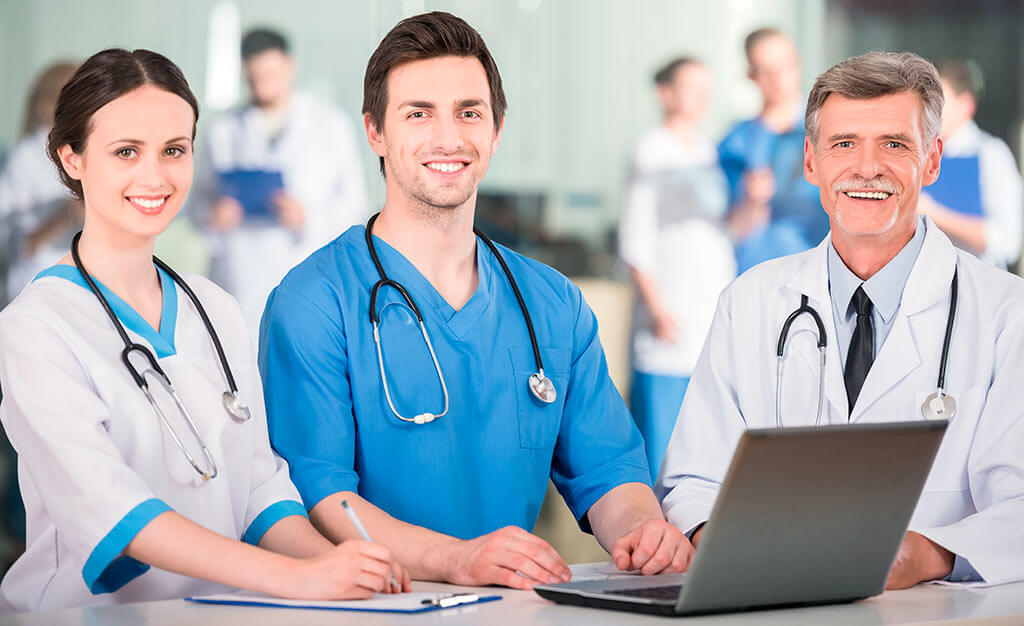 Arrangement of treatment in Charité Hospital
If you want to use the medical services of the best German doctors who work in the Charité Hospital, do contact Booking Health.
We will help you to:
Agree upon and optimize the treatment and diagnostic program
Send a request to the clinic and resolve with its administration any questions (urgent doctor's appointment, accompanying person's stay, room of increased comfort, individual meals, etc.)
Save up to 70% of the treatment cost and organizational expenses
Obtain documents, translate medical documentation into German, and book a hotel and transportation to and from an airport
We will provide you with insurance covering unforeseen medical expenses. At the airport our employee will meet you upon arrival and take you to the clinic by car. After the treatment, you will receive a doctor's consultation for free within 3 months.
Choose treatment abroad and you will for sure get the best results!
---
Authors: Dr. Vadim Zhiliuk, Dr. Nadezhda Ivanisova
Read:
Why Booking Health - questions and answers
How to make right decision when choosing the clinic and specialist
7 reasons to trust to the rating of clinics on the Booking Health portal
Booking Health quality standards
Send a request for treatment