Due to the difficulties associated with the organization of treatment in Turkey, Switzerland, South Korea and India, we are not currently processing requests to these regions.
If you are interested in treatment in Germany, please leave a request and our specialists will contact you as soon as possible.
The University Hospital Rechts der Isar Munich combines 33 medical institutions of various specializations with 1100 beds at their disposal. Patients receive high end medical care in accordance with the principles of medical science.
Content
Treatment in Munich
Munich is the capital of Bavaria. The city is located on the Isar River. With a population of more than 1.5 million people, it is the third largest in Germany.
Munich is famous not only for beer and Oktoberfest; medicine is also highly innovative in this region. Several large medical centers operate here simultaneously. Patients from all over the world come here to undergo treatment at these medical centers, including the University Hospital Rechts der Isar in Munich.
You can get to Munich by plane. There is a large international airport with a capacity of 90 flights per hour. It is located 28 kilometers from Munich. Its not a problem for you; if you use the services of Booking Health. Our employee will meet you at the airport and take you to the clinic by car.
Main medical directions
Conditions effectively treated by the Hospital include:
Organizing treatment at the University Hospital Rechts der Isar in Munich
If you want to receive quality medical services at University Hospital Rechts der Isar in Munich, please, contact the company Booking Health. We have extensive experience in the field of medical tourism.
By using our services, you will get:
Complete organization of your trip to Germany for treatment and support during your entire stay in Munich
We are contracted directly with the clinic, which allows you to save up to 60% of the cost of medical services
You receive insurance for up to 200 thousand euros, covering unforeseen medical expenses for 4 years after treatment
Our financial relations are completely transparent, and all unspent funds will be fully returned
After the treatment, you will be able to receive consultations by the attending physician for another 3 months after the completion of the program
Leave a request on our site. We will process it within a few hours and select the optimal treatment and diagnostic program for you. Our manager will then contact you to discuss the details.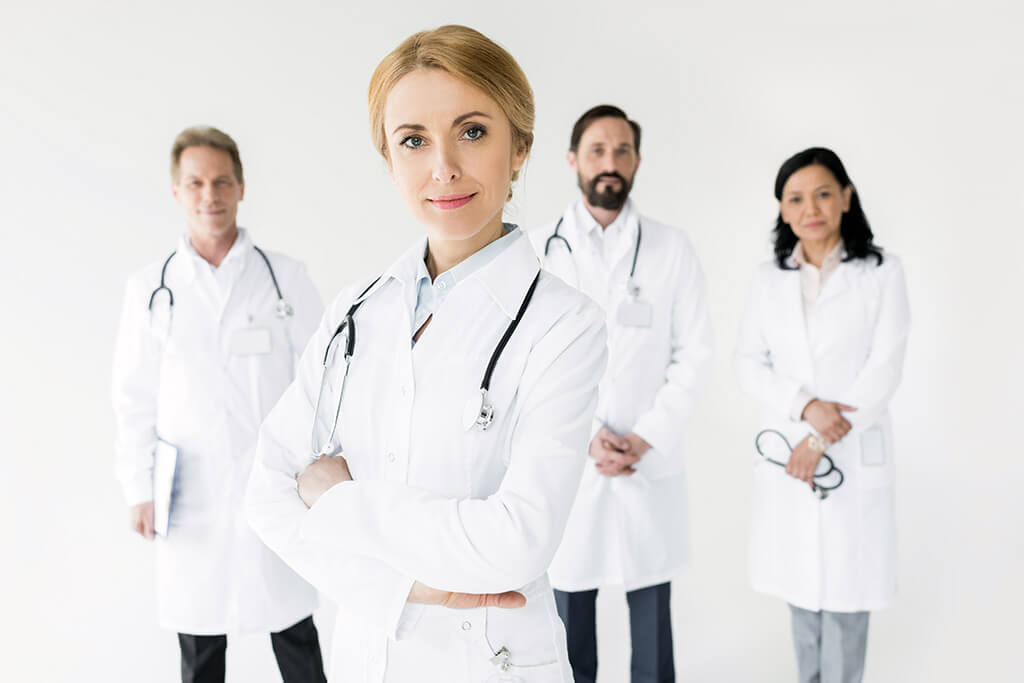 Choose treatment abroad and you will for sure get the best results!
---
Authors: Dr. Nadezhda Ivanisova, Dr. Farrukh Ahmed
Read:
Why Booking Health - questions and answers
How to make right decision when choosing the clinic and specialist
7 reasons to trust to the rating of clinics on the Booking Health portal
Booking Health quality standards
Send a request for treatment