Due to the difficulties associated with the organization of treatment in Turkey, Switzerland, South Korea and India, we are not currently processing requests to these regions.
If you are interested in treatment in Germany, please leave a request and our specialists will contact you as soon as possible.
The University Clinic of Erlangen is one of the largest medical institutions in Germany. It treats more than half a million patients annually. The Erlangen Cancer Center has been recognized as the Center of Excellence thanks to the use of the latest developments in the field of cancer treatment.
Content
Treatment in Erlangen
Erlangen is a small town in Bavaria with a population of about 100 thousand people. Nevertheless, it takes a leading position in the development and production of medical equipment not only in Germany, but also in the world . Friedrich-Alexander University is located here. One of the most respected German clinics functions at this University.
There is no airport in Erlangen. The nearest airport is located in Nuremberg, which is located just a few kilometers from the city. You can get to Erlangen by train or bus. If you use the services of Booking Health, an employee of our company will meet you at the airport and transport you to the hospital by car.
Main medical directions
Conditions effectively treated at the clinic include:
Organizing treatment at the Erlangen University Hospital
With Booking Health you do not have to worry about organizational issues. We will organize your treatment at the Erlangen University Hospital. All you have to do is focus on your health. We will help you save effort, time and money.
Our advantages include:
All organizational issues with the administration of the clinic: the organization of treatment, reducing the waiting period, providing room for an accompanying person, an individual meal plan, stay in wards of increased comfort, etc.
Services: assistance in preparing documents, translating medical records, interpreting your communication with medical personnel and administration of the hospital, transfer from the airport to the clinic and back.
Saving money. You can save up to 70% of the cost of medical services as Booking Health has a direct contract with the Erlangen University Hospital.
The previously stipulated cost of treatment, diagnosis or rehabilitation is guaranteed not to increase, because all extra expenses will be covered by insurance.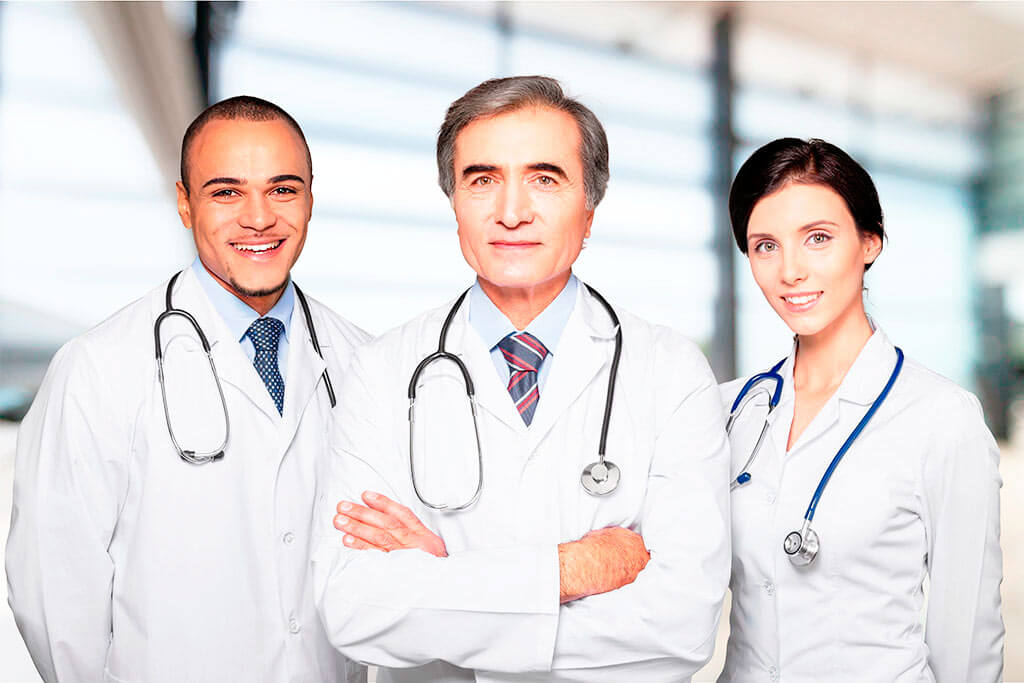 Choose treatment abroad and you will for sure get the best results!
---
Authors: Dr. Vadim Zhiliuk, Dr. Nadezhda Ivanisova
Read:
Why Booking Health - questions and answers
How to make right decision when choosing the clinic and specialist
7 reasons to trust to the rating of clinics on the Booking Health portal
Booking Health quality standards
Send a request for treatment