Due to the difficulties associated with the organization of treatment in Turkey, Switzerland, South Korea and India, we are not currently processing requests to these regions.
If you are interested in treatment in Germany, please leave a request and our specialists will contact you as soon as possible.
The University Hospital Carl Gustav Carus Dresden covers an entire spectrum of medicine. It is a maximum care hospital comprised of 21 highly specialized departments where one can receive quality treatment of all diseases.
Content
Treatment in Dresden
Dresden is a German city located near the border of the Czech Republic and Germany. It is a major industrial area in Germany. The city was virtually destroyed during the Second World War, but now it is completely restored.
Dresden now offers many attractions. It is currently considered a city of art and culture. It is home to more than ten functioning higher educational institutions.
Dresden can be reached by almost any means of transport. There is also an airport here. To get to the city from the airport, one can use a suburban or local train. Dresden has a major railway hub and therefore it is easily reachable from other German cities by train. There is also a good road network and many buses go to Dresden. The city itself has a well-developed tram network.
Main Medical Focuses
The University Hospital Carl Gustav Carus provides effective treatment of the following diseases:
Arrangement of Treatment at the University Hospital Carl Gustav Carus
If you want to undergo a course of therapy at the University Hospital Carl Gustav Carus, you should seek advice from Booking Health.
We will arrange every step of your trip for your treatment, namely:
Select the appropriate clinic corresponding to your diagnosis and symptoms
Correspond with the administration about your treatment, help to reduce the waiting time for an appointment with the specialist
Provide an interpreter in Germany and translation of medical documentation
Provide transfer to the airport and back (upon treatment course completion)
Insure you against unforeseen medical expenses for up to 200,000 euros
You can receive free doctor's consultations within three months upon the completion of treatment without any extra fees.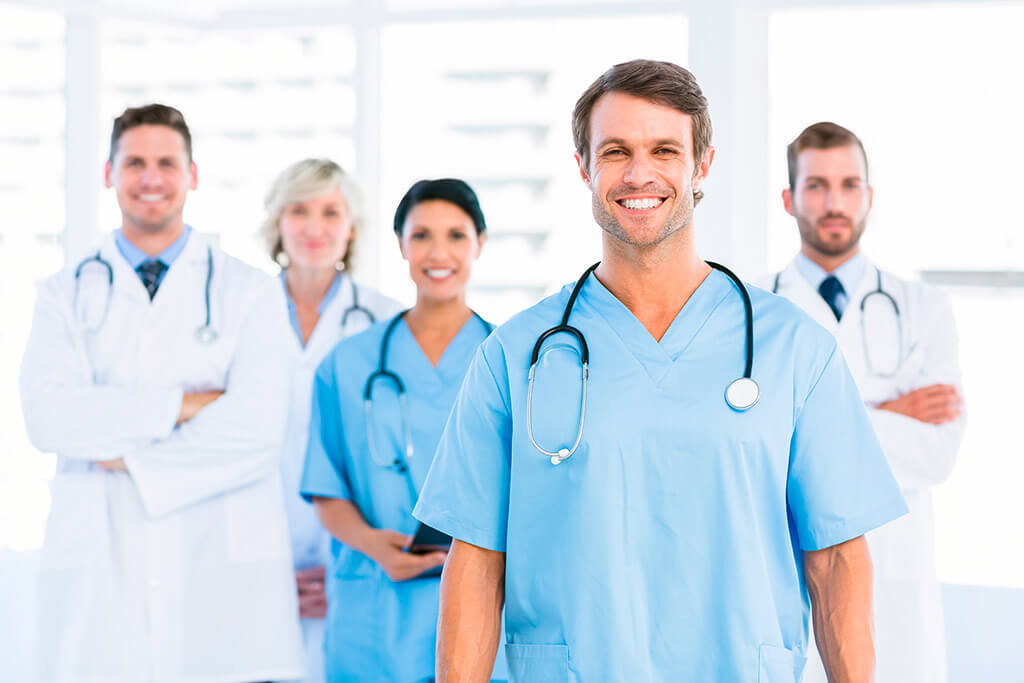 Choose treatment abroad and you will for sure get the best results!
---
Authors: Dr. Vadim Zhiliuk, Dr. Nadezhda Ivanisova
Read:
Why Booking Health - questions and answers
How to make right decision when choosing the clinic and specialist
7 reasons to trust to the rating of clinics on the Booking Health portal
Booking Health quality standards
Send a request for treatment