Eilenriede Clinic Hannover
Department of Urology (

114

)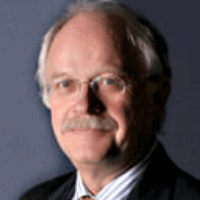 Prof. Dr. med.
Udo Jonas
About the department
Uroonkology
Early detection and prevention (prostate cancer, bladder, kidney tumors and testicular cancer)
Stationary treatment (transurethral surgery)
prostate adenoma and bladder tumor
Removing stones (ESWL = lithotripsy)
Standard children urological surgery (circumcision)
Operations on external male genitalia
Conservative treatment
Ultrasound and X-ray diagnostics
Microbiological urine analysis
Photo of the doctor: (c) Eilenriede Klinik
Department of Urology.
Eilenriede Clinic Hannover:

Request more information now.
We will be happy to answer all your questions.
---