MEDIAN Rehabilitation Clinic Heiligendamm
Department of Pneumology (

25892

)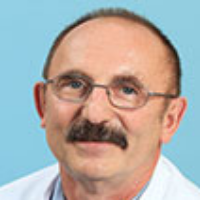 Dr. med.
Stefan Hummel
Specialized in: pulmonology
About the department
Median Heiligendamm Rehabilitation Clinic (MEDIAN Klinik Heiligendamm) specializes in treatment of the following lung and bronchial diseases:
Respiratory failure
Bronchial asthma
Chronic sinusitis
Cystic fibrosis
Pneumonia
Tuberculosis
Accumulation of pus in the pleural cavity
Chronic inflammation of the paranasal sinuses
Benign tumors of the respiratory system;
Mental and behavioral disorders caused by smoking
Department of Pneumology.
MEDIAN Rehabilitation Clinic Heiligendamm:

Request more information now.
We will be happy to answer all your questions.
---
Certificates