MEDIAN Rehabilitation Clinic Bad Sülze
Department of Geriatrics (

25874

)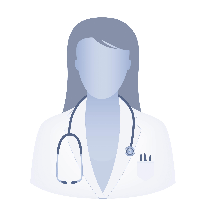 Dr. med.
Marita Kenzler
Specialized in: geriatrics
About the Department of Geriatrics at MEDIAN Rehabilitation Clinic Bad Sülze
The Department of Geriatrics of Median Bad Suelze Rehabilitation Clinic (Median Klinik Bad Suelze) specializes in the treatment of diseases of middle and old age. Treatment of the following diseases is provided here:
Conditions after brain dysfunction
Fractures
Inflammatory and degenerative diseases of the musculoskeletal system (arthritis, osteoporosis, etc.)
Coronary heart disease and other cardiovascular diseases
Peripheral arterial disease
Neurological disorders ( polyneuropathy, Parkinson's disease)
Metabolic disease (diabetes)
Geriatric disorders (disruption of the urinary system, episodic falling syndrome, pneumonia, pressure sores)
Condition after serious operations
Photo of the doctor: (c) depositphotos
Department of Geriatrics.
MEDIAN Rehabilitation Clinic Bad Sülze:

Request more information now.
We will be happy to answer all your questions.
---
Certificates