St. Antonius Hospital Eschweiler
Department of Otolaryngology (

138

)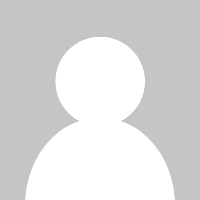 Dr. med.
Mathias Mevissen
Specialized in: otolaryngology
About the Department of Otolaryngology at St. Antonius Hospital Eschweiler
Ear, Nose and Throat medicine is conducted within an inpatient department run by St. Antonius Hospital's own specialists.
The main focus of treatment is on:
Tonsillectomies in adults and children
Nasal septum corrections
Operations to improve hearing
Functional, cosmetic and restorative interventions in the ENT area
Special tumour surgery
Photo of the doctor: (c) St.-Antonius-Hospital
Department of Otolaryngology.
St. Antonius Hospital Eschweiler:

Request more information now.
We will be happy to answer all your questions.
---