| from Booking Health GmbH |

Treatment abroad guides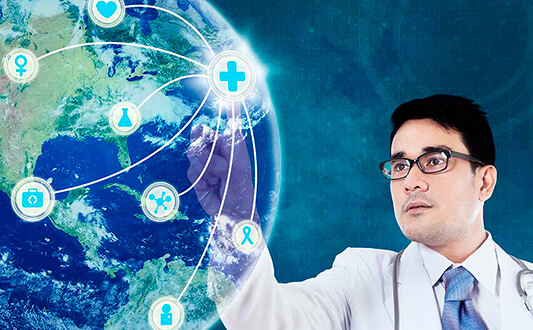 Medical tourism is one of the most popular kinds of world tourism. Foreign medicine doesn't stay in one place; it develops in leaps and bounds. The international market offers a wide range of services: from the simplest therapeutic procedures to the most complex surgeries. An opinion exists that only very wealthy people are able ...