| from Booking Health GmbH |

Diagnosis & treatment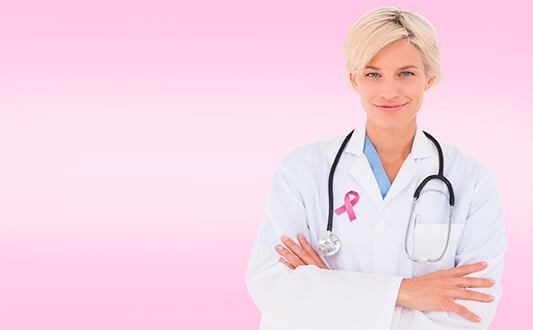 Breast cancer is a disease that can lead to fatality. However, it can be fatal only if it has not been treated on time. In recent years, doctors have learned how to manage this pathology. There is a high survival rate of of patients. Many effective methods of breast cancer treatment have been developed over the years: surgeries...