| from Booking Health GmbH |

Diagnosis & treatment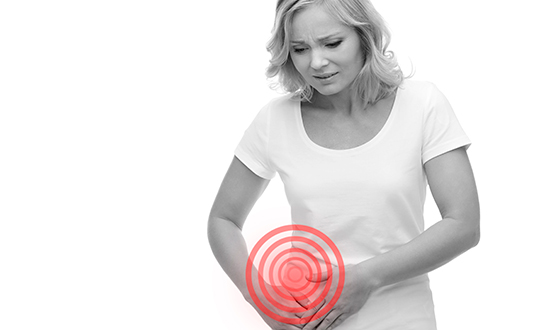 Surgical treatment has been considered the "gold standard" for therapy of acute appendicitis for many years. Nevertheless, modern diagnostic methods and effective targeted drugs give many patients a chance to cure the disease with non-surgical measures. If you choose a specialized hospital in Germany, Switzerland...