| from Booking Health GmbH |

Diagnosis & treatment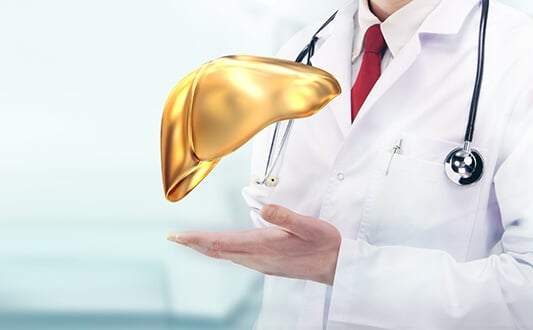 Liver cancer usually develops between the ages of 50 and 65. It is less common than other malignant tumors. It ranks 5th in terms of incidence rates among men and 8th amongst women. In 75% of cases, the disease is detected at an advanced stage, it is then usually treated with radical surgery. Nowadays, Germany is actively developing...