| from Booking Health GmbH |

Diagnosis & treatment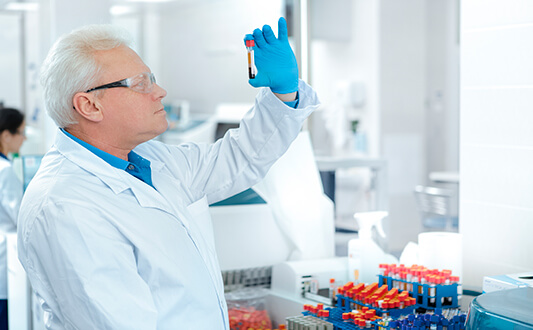 Autoimmune diseases are a group of pathologies triggered by the disordered function of the immune system. The patient's own immunity attacks the cells of the body, which leads to inflammation and the gradual destruction of tissues. Some autoimmune pathologies affect only one organ (for example, autoimmune ...