| from Booking Health GmbH |

Diagnosis & treatment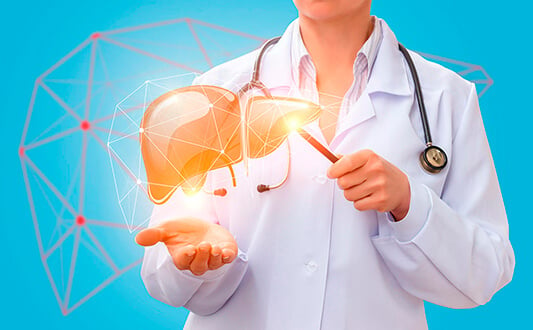 The liver is the laboratory of the body. Since all blood flows through the liver, it is one of the most common localizations of malignant tumor metastases. The cells of the neoplasm get into the blood flow and settle in the liver. Then they give rise to secondary tumors. Colorectal cancer and breast and skin cancers are the most...