| from Booking Health GmbH |

Diagnosis & treatment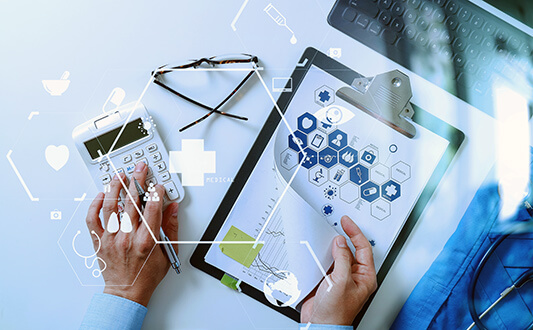 It is no surprise that more and more people are going to Germany for treatment. This country attracts surplus funding in the development and research of medicine. Germany ranks third in the world among the countries with the highest life expectancy and this is a direct merit of the country's healthcare system.