| from Booking Health GmbH |

Diagnosis & treatment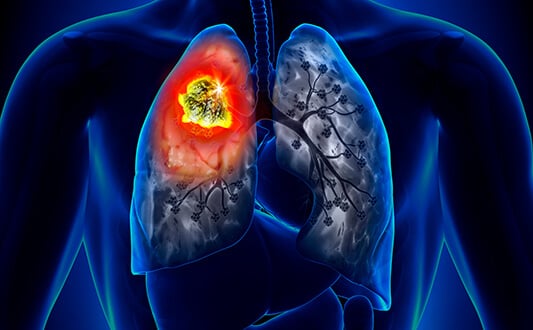 Lung cancer is the most common oncological cause of death in men. This type of cancer is difficult to treat and in most cases it is diagnosed at a later stage. Lung cancer is 5-7 times more common in men. However, in recent years, there has been a trend towards a gradual decrease in this ratio. The disease is increasingly...