| from Booking Health GmbH |

Diagnosis & treatment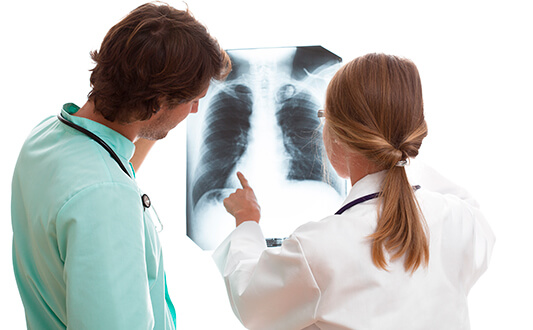 Lung cancer remains one of the most wide spread malignant oncologic illnesses. Lung cancer is a deadly disease and its poorly responds to treatment. The main problem is that it 'is extremely hard to recognize lung cancer at the early stages. Symptoms appear quite late. Therefore, lung cancer is diagnosed usually...