| from Booking Health GmbH |

Diagnosis & treatment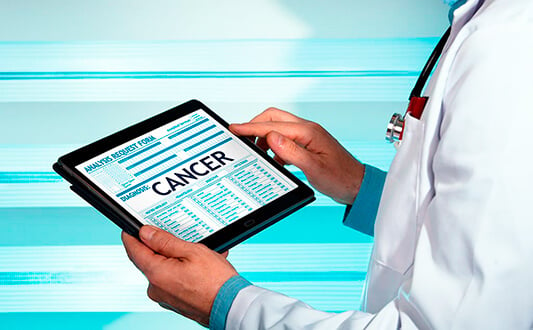 Bowel cancer prognosis is different for each patient. But, at the same time, it's connected with the key factors: stage of disease at the moment of its diagnosis, tumor type and location, presence of the concomitant diseases, methods of treatment. World statistic data are constantly being updated and gives a chance to...